Performance and Workshop Calendar
Iman Lizarazu performs throughout the year. See when and where she will be performing on her calendar and discover free dates if you are interested in making a booking.
March 18, 2023
Clowns Without Borders
Alberta Rose Theater
Clowns Without Borders (CWB – USA) offers joy and laughter to relieve the suffering of all persons, especially children, who live in areas of crisis including refugee camps, conflict zones and territories in situations of emergency. Click here to visit the Alberta Rose Theatre.

April 5, 2023 - April 9, 2023
Moisture Festival: Seattle, WA
Seattle, WA
The Moisture Festival's mission is to enrich the community by presenting an affordable annual festival showcasing the art of live comedy/varieté performance. The Moisture Festival encourages the contemporary creativity that is constantly emerging in this field and strives to educate people about the rich history of this genre. Click here to view the calendar.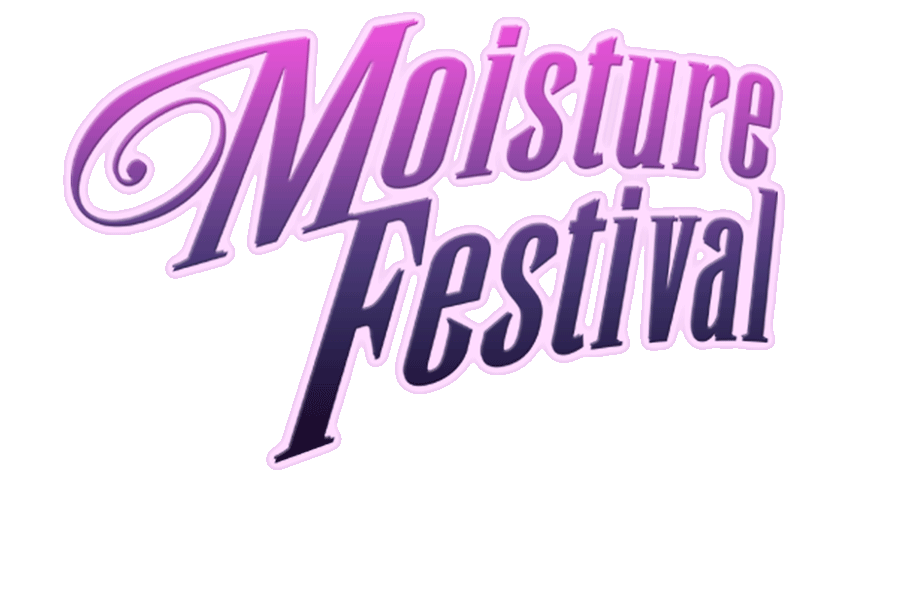 July 10, 2023 - August 4, 2023
Summer Camp: Los Gatos
Los Gatos, CA
The mission of LGS Recreation is to provide fee-based public recreation programs for Los Gatos, Monte Sereno, Saratoga and the Los Gatos mountain communities, as well as to provide fee-based supplemental education programs and child care services for Los Gatos Union School District, Saratoga Union School District and Los Gatos-Saratoga Union High School District. Click here to visit Los Gatos Recreation.
When Iman is not performing, she's usually making juggling props and clown noses. Working on her sommelier skills and spicing it up with a game of Boule.