Performance and Workshop Calendar
Iman Lizarazu performs throughout the year. See when and where she will be performing on her calendar and discover free dates if you are interested in making a booking.
March 27, 2022- April 15, 2022
Moisture Festival
Seattle, Washington, USA
The Seattle Moisture Festival is the world's largest Comedy/Varieté festival, running for four weeks every spring in Seattle. Presented as a variety show, each act or artist performs their routine within a 3-15 minute time slot while being accompanied by a live show band.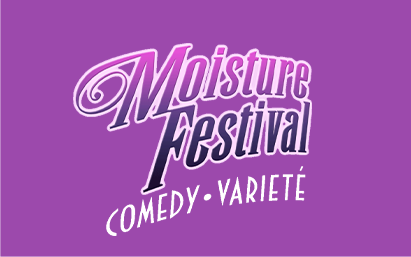 May 25, 2022- May 31, 2022
International Clowns Festival
Vienna, Austria
The Festival. How many theatres in the German speaking area specialize in clowning? Just one! The THEATER OLÉ in the Vienna's third district. That´s why we call it, tongue in cheek, VIENNA'S FIRST- BEST CLOWN THEATRE.
When Iman is not performing, she's usually making juggling props and clown noses. Working on her sommelier skills and spicing it up with a game of Boule.