Discover the Performances and Teaching of Iman Lizarazu
Learn More About the Shows You Can Watch
Basquette Case
Starring Iman Lizarazu
Directors: Julie Goell and Avner the Eccentric
Starring Iman Lizarazu, "Basquette Case" is a story about a clown struggling with insomnia and desperately trying to fall asleep! In a hilarious take on a condition that has affected us all at some point, Iman takes mime to new heights as she cooks up side-splitting strategies to hopefully get some blessed sleep. The result is a rollicking whirlwind of bed-time antics that include juggling pillow feathers, a Flamenco ballet while juggling seven rings, a pirate's adventure atop a balance board, and even a tango that brings her clothes hanger Max to life!
Iman's performance totally mesmerizes the audience. Her world-renowned physical comedy, brilliant mime, dance and juggling deliver original, invigorating, tender and genuine entertainment.
Iman is a world master and teacher of Eccentric Performing, Circus Arts, and Commedia dell'Arte. Bring Iman to your community, and let her enrich the lives of your audiences forever!
Blanc Sur Blanc
This show is about a clown sitting at home, who begins to knit a little sweater for her puppet. Unfortunately, a run-away ball of yarn turns the clown's world upside-down and now it's up to her to desperately retrieve the yarn. Iman spins a wild story that includes all-white props, juggling, magic and object manipulation to show that whatever we may have planned to knit in our lives does not necessarily turn out the way we expected. Could it be that our lives are not about tying up loose ends but rather letting things unravel? Iman shows us that a rolling ball of yarn can become a journey to finding love, joy and playfulness?
In an interview, Iman tells us about how this show came about:
"For many years I studied with Julie Goell and Avner Eisenberg. Julie was Avner's wife and both taught at the CelebraEon Barn, which is a school for performing arts located in South Paris, Maine. This is where I created my 90-minute solo show "Basquette Case." Julie and I wrote this show together with both Avner and Julie direcEng it. A few years, later Julie fell ill with mulEple system atrophy (MSA). At the end of her life, I spent Eme at my teachers' house. Julie had moments when she was awake and longer Emes when she was asleep, during which I asked Avner to teach me how to knit. The idea for this show began to percolate over the past several years and I realized that I wanted to bring it to life. It's my attempt to create a memory and pay homage to a dear friend and teacher, and to show how we are all connected by the one piece of yarn – namely, the story of our lives."
Variete
For her Variété performances, Iman uses vignettes, an eclectic mix of skits as well as material drawn from her "Basquette Case" and "Blanc sur Blanc" shows. These one-off performances are tailored to the needs and time of the venue.
Iman can also create entirely new material depending on what the producers' vision or needs.
Video of Iman Lizarazu
Promoters: Please contact Iman directly requesting a link of the full version of the show.
Calendar and Schedule of Events
March 18, 2023
Clowns Without Borders
Alberta Rose Theater
Clowns Without Borders (CWB – USA) offers joy and laughter to relieve the suffering of all persons, especially children, who live in areas of crisis including refugee camps, conflict zones and territories in situations of emergency. Click here to visit the Alberta Rose Theatre.

April 5, 2023 - April 9, 2023
Moisture Festival: Seattle, WA
Seattle, WA
The Moisture Festival's mission is to enrich the community by presenting an affordable annual festival showcasing the art of live comedy/varieté performance. The Moisture Festival encourages the contemporary creativity that is constantly emerging in this field and strives to educate people about the rich history of this genre. Click here to view the calendar.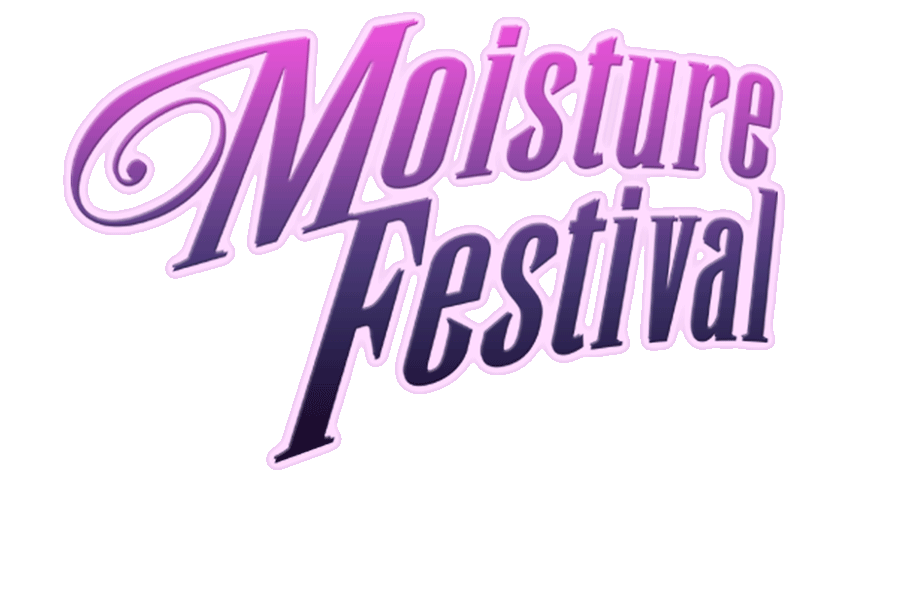 July 10, 2023 - August 4, 2023
Summer Camp: Los Gatos
Los Gatos, CA
The mission of LGS Recreation is to provide fee-based public recreation programs for Los Gatos, Monte Sereno, Saratoga and the Los Gatos mountain communities, as well as to provide fee-based supplemental education programs and child care services for Los Gatos Union School District, Saratoga Union School District and Los Gatos-Saratoga Union High School District. Click here to visit Los Gatos Recreation.
Back to Top